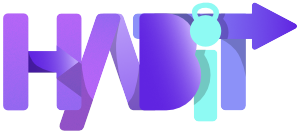 workout

workout
programs
Update

Update
Currently you can purchase my back catalog on my Vimeo channel. When the Habit app is finished, you will get free access for the programs you purcahse.
coming soon:
habit app
launching
launching
summer 2024
Our custom app is nearly done.
Full access to a growing number of new training plans

Custom tracking of the "right" numbers that drive results

Simple training plan tracking and leaderboards

Plus a special friends feature that's never been tried like this before
Until the app is done… try my first Habit programs on my Vimeo channel.