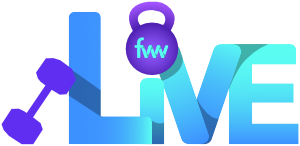 success

success
stories
Warning

Warning
These are all real testimonials. My members take action. If you want similar results you need to join and take action too. I want you to join, but if you don't use FWW LIVE… nothing will change. Join. Take action. I will help you smash your goals.
I Love Getting Pushed By Kindal!
Don't Sell Yourself Short
I've Never Been More Consistent
Love Strength Training!
Stronger During Lockdown!
These Workouts Feel Great!
if these women
so can you!
Love Kindal's Workouts
Quicker Results!
It's Like They Can See You!
Doing Something Great!
Awesome. Lost 12 Pounds
Awesome Workouts!
My Body Is Actually Changing
They Actually Listen To You