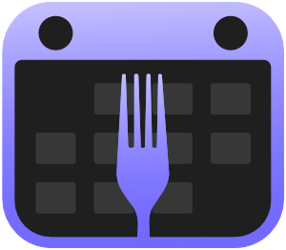 let's burn fat
join today
join today
Membership for LIVE Plan Smart Eat Real coaching session is limited to 100 members. I get to know my members by name and help them on an individual basis.
I believe in affordability and not using crazy prices for the sake of being "luxury".
You can't join yet. Sign up FREE for my meal planning quick start guide to get started today!
30 Day Money Back Guarantee. I pour my soul into Plan Smart Eat Real. But I know it's not for everyone. If it's not for you… just let me know and I'll refund you immediately.
So give Plan Smart Eat Real a shot. You have zero risk to try it out and with limited membership… you shouldn't wait.