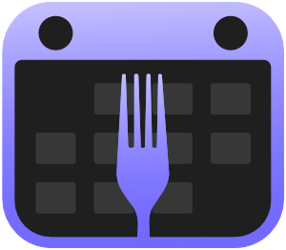 success

success
stories
Warning

Warning
These are all real client testimonials. My members take action. If you want similar results you need to join Plan Smart Eat Real and take action. I want you to join, but if you don't use Plan Smart Eat Real… nothing will change. Join. Take action. I will help you melt unhealthy body fat.
It's Not Rabbit Food!
In Tuned With My Body!
My Skin Has Cleared Up!
I'm Satisfied... No Cravings!
15 Pounds Gone!
Just Say Yes!
Carbs Aren't Scary!
Kindal Is Worth It!
Lost 35 Pounds Together!