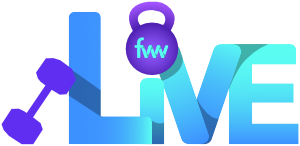 class

class
schedule
Notice

Notice
All times listed for LIVE classes are Eastern timezone, United States. We are working on a way to detect your timezone. If you have questions, please contact us.
Click on the day and the class times will appear in a modal.
every week a
balanced
balanced
workout
system
remember every
workout
workout
is recorded
Running late and can't make the LIVE workout?
Do you prefer to workout early in the morning when I'm not streaming?
Not a problem.
Every workout is recorded giving you freedom to build your workout schedule.